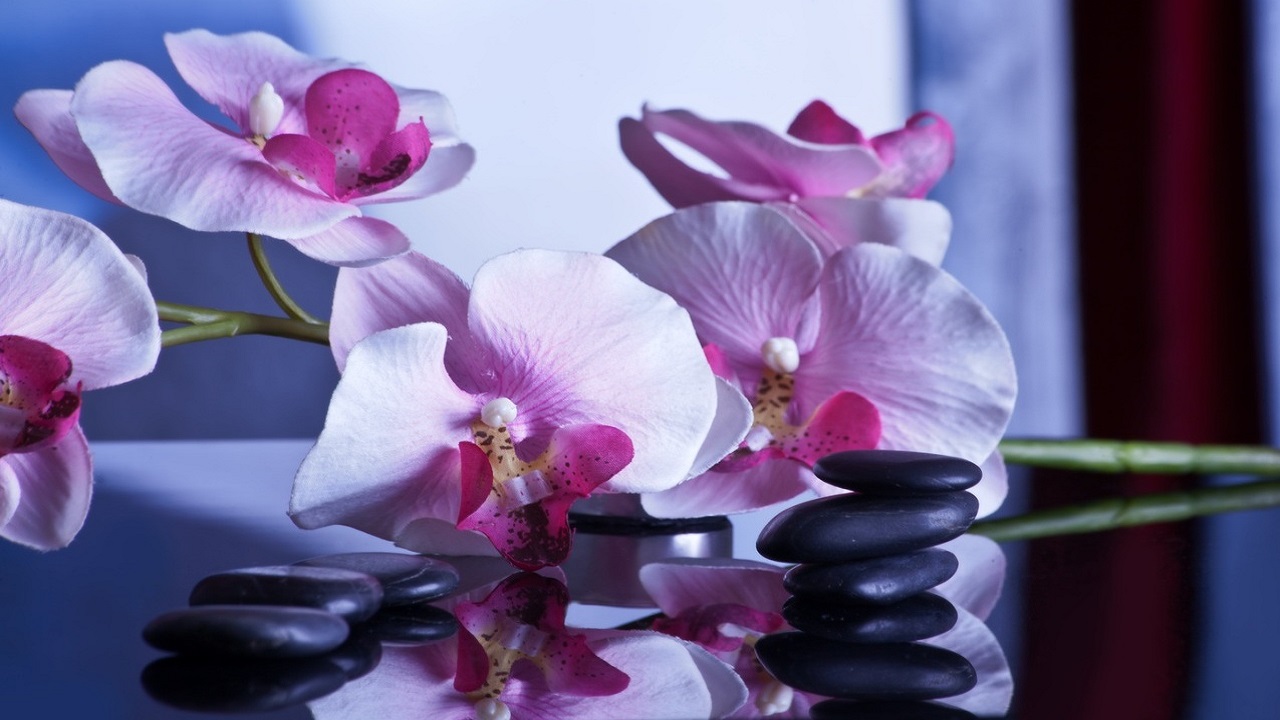 About The Author: Henrietta Lindsay, LCSW (Licensed in: GA, SC, & TX)
For a real-live example of this topic, please listen to Tools to Turn Bad Habits into Healthy Habits podcast
The theme scripture of focus is Ephesians 5:7 – 13.
"7 Therefore do not become partners with them; 8 for at one time you were darkness, but now you are light in the Lord. Walk as children of light 9 (for the fruit of light is found in all that is good and right and true), 10 and try to discern what is pleasing to the Lord. 11 Take no part in the unfruitful works of darkness, but instead expose them. 12 For it is shameful even to speak of the things that they do in secret. 13 But when anything is exposed by the light, it becomes visible,"
In this article, I would like to discuss more about the fears of coming out of shadows into the light and how we can focus on finding our God-centered identity.
Engage Yourself Intentionally
We live in a world that is fast paced, media driven, and not spiritually focused. Often, we do not have time to self-reflect, meditate, or stand in God's presence regularly. We allow the world's perception of ourselves to seep into our inner space and unfortunately become our own. Characters on television and in magazines portray us women as well-driven, well-groomed, well-known, and well-deserved and is misleading about who we should be. However, as many women think about their own identity/identities, they fall way short of societal portrayals. As woman, we shouldn't allow our self-identity/self-identities to be defined by pop culture and media. Take time to ENGAGE yourself intentionally about what drives who you are, and your God given identities. Because when we are God-centered then our core-identity can be balanced and healthy. God-centered also drives our other identities (i.e. mother, friend, daughter, career woman, etc.) and nourishes us from within. Once we are nourished from within, we can "walk as children of light" as it says in verse 8.
Assess Your Situation
We should be God-centered women "discerning what pleases the Lord" (Ephesians 4:10). Examine if there are areas in your life you do not want to address. Do you think that any of these areas are clearly what wouldn't please God? Are you afraid to face them? Unhealthy fear can keep you in the darkness. Allowing fear to control you sabotages your faith and stunts personal, professional and spiritual growth. ASSESS your situation, acknowledge things, or allow things to become visible with yourself before God. In all your identities as a person (for example in being a daughter, mother, friend, employee, roommate, spouse, neighbor, etc.) which ones are causing you distress, are there any broken relationships, is there shame, lack of growth, low confidence, or unforgiveness? Assessing allows you time and some personal space to self-reflect and start the process of walking in the light. Acknowledge if something is uncomfortable, painful, heavy, and wrong in any or all your identities. Don't ignore it, or second guest yourself. Have a time to sit and process in writing what specifically may be bothering you by making a list. Pray that God gives you clarity and insight. Also pray for God's forgiveness if it's needed and a tender heart to address things in a deeper way.
Intervene and Do Something
Once you've taken some time to process by writing your list, work on creating a list of scriptures and/or some positive affirmations that helps to encourage and strengthen you to move forward. Prioritize your written list to include those areas that cause you the most fear to address. For some areas, you may be able to put a plan in place for yourself to move beyond your fear. Use all the tools God has given you to overcome. For example, use prayer, scriptures, fasting, talking to a spiritual trusted friend, an elder's wife, etc. Don't be alone in this. Reach out to someone if needed. If you don't have anyone you can trust to help, then it may be time to seek counseling from a professional therapist who is also a Christian counselor. A therapist will provide confidentially and work with you in a professional way to build a trusting relationship with confidentiality with the hope of helping you to address your fears in the areas that you are helpless to change alone. Verse 8 says "for the fruit of light is found in all that is good and right and true". You must INTERVENE and do something to make things right and true. We serve an almighty and merciful good God who wants us to be healthy, vibrant, willing servants of Christ. The journey to healing begins with seeking to build in your relationship with the Lord where you are at, basically being God-centered. As God becomes the center of your identity you will begin to allow Him to permeate all the other identities in your life. Then the next step would be to make decisions to denounce sin in your life. Give yourself time to process by doing your own bible studies on topics you feel will support and grow you spiritually during this time. Also, you can come up with S.M.A.R.T goals. (S.M.A.R.T stands for Specific/Spiritual, Measurable, Achievable, Relevant, and Time-based). S.M.A.R.T goals can help you tackle one thing at a time. See S.M.A.R.T Goals worksheet.
Evaluate
Lastly, you want to take some time to reflect and EVALUATE on how you are doing in all your identities and how things are going. Do you have any specific struggles that you can't seem to get resolved? Are you stuck in any way (i.e. spiritually, emotionally, and mentally)? Or have you resolved an issue or are you working on resolving it (if so, celebrate all steps, even baby ones are getting you closer to your goal of being more God-centered). Reward yourself in some way (maybe a new journal or book to read). Be encouraged to continue to address issues! Don't give up! It's never too late! Reach out if you need or want help in moving forward! May our God be glorified in all your decisions.