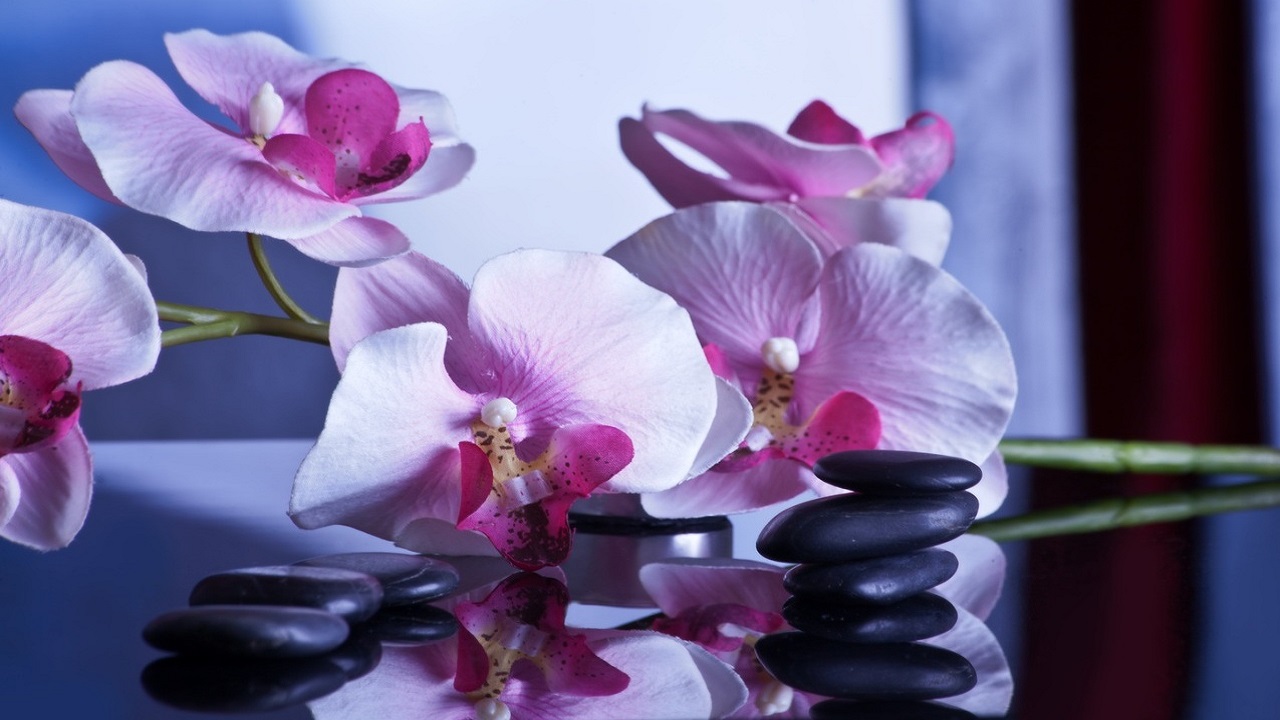 About The Author: Henrietta Lindsay, LCSW (Licensed in: GA, SC, & TX)
For a real-live example of this topic, please listen to Tools to Turn Bad Habits into Healthy Habits II podcast .
Specific/Spiritual (so you know exactly what you are trying to achieve and include spiritual items)
Measurable (so you know when you have achieved it!)
Action-oriented (so you can DO something about it!)
Realistic (so it IS achievable) and
Time-Bound (has a deadline)
Brainstorm what you would like to achieve with certain areas of your life in the next 6 months – 1 year?
Make goals based on performance and not outcome.
TOP 3 AREAS Example:
WHAT WOULD YOU LIKE TO ACHIEVE
GOALS TO ACHIEVE SMART OBJECTIVES
Forgive a Friend
1. Forgive in my heart what this friend did to me.
2. Let go of pain, hate, records of wrong, negative feelings, so I can be free and refreshed emotionally, spiritually, physically, and mentally.
3. I want to achieve these goals, even if my friend does not reciprocate.
1. Pray for my heart and read scriptures on forgiveness for a week (10/11/19 to 10/18/19).
2. Fast for my heart to forgive (10/19/19).
3. Seek out my friend for a talk, or write a letter to my friend, etc. by 10/20/19.
4. Reflect on the outcomes. Do I need to seek additional help? 10/27/19 or as soon as possible.