We listed all of our featured books in this section. We hope our list will provide insights as you continue through your healing journey.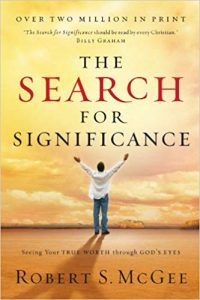 The Search For Significance: Seeing Your True Worth Through God's Eyes
Robert McGee
Robert McGee's best-selling book has helped millions of readers learn how to be free to enjoy Christ's love while no longer basing their self-worth on their accomplishments or the opinions of others. In fact, Billy Graham said that it was a book that "should be read by every Christian."
Read More
Buy Now