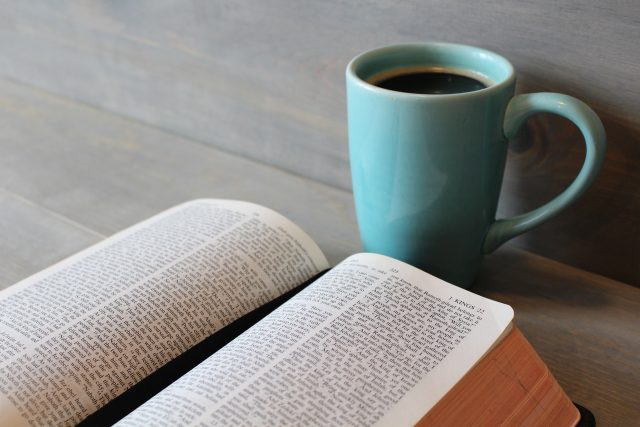 Featured Books
Reading helps to transform the mind and spirit. The featured books will provide insights as you continue through your healing journey.
View All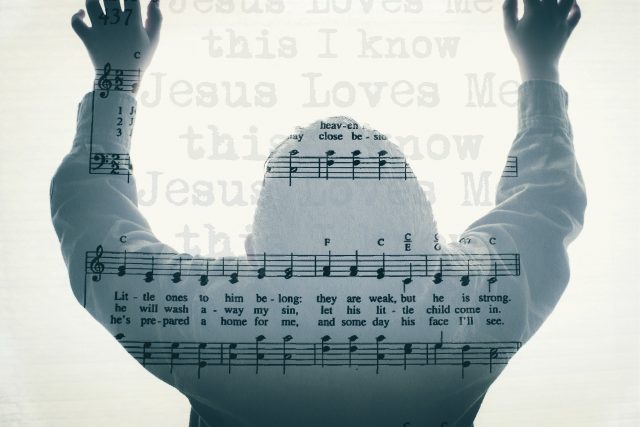 Featured Music
Sometimes we just need to sing and dance to shake it off. The featured music will uplift your spirits to new heights.
View All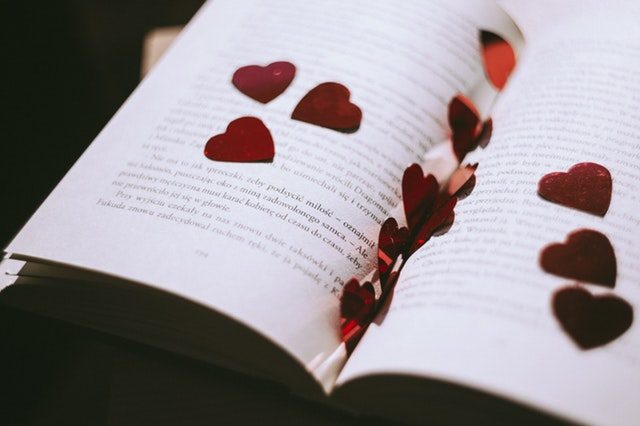 There is power in our stories. We learn that we are cared for, loved, and cherished, despite the obstacles we face.
View All