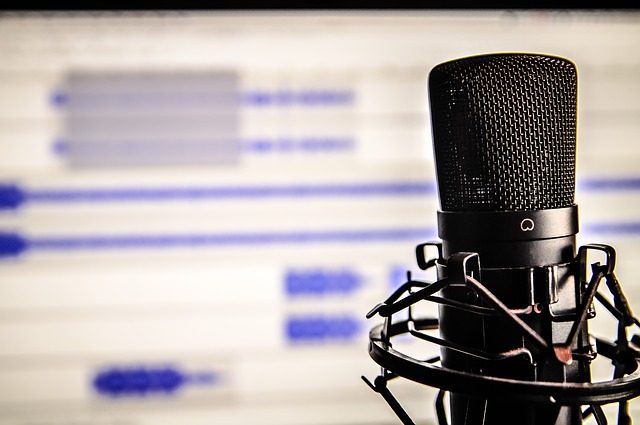 Podcasts
Listen to the our podcast series by subscribing to our channel in your favorite app! Not finding our Podcast in your favorite app. Please view App List or Podcast Help for instructions to load our RSS feed.
Listen Now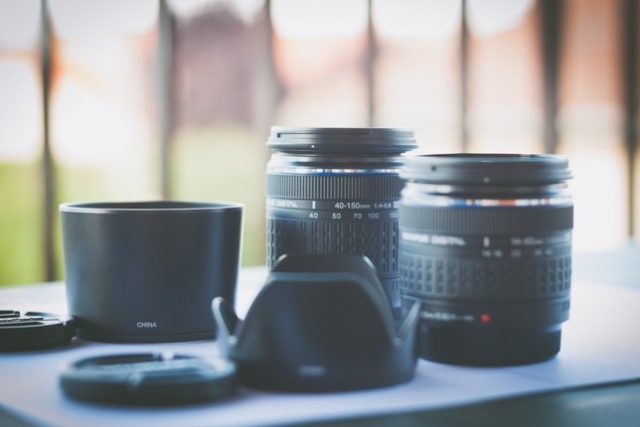 Videos
Watch our latest video series!
Watch Now
Pick up the companion workbook to the Moving Beyond Emotional Hurt series!