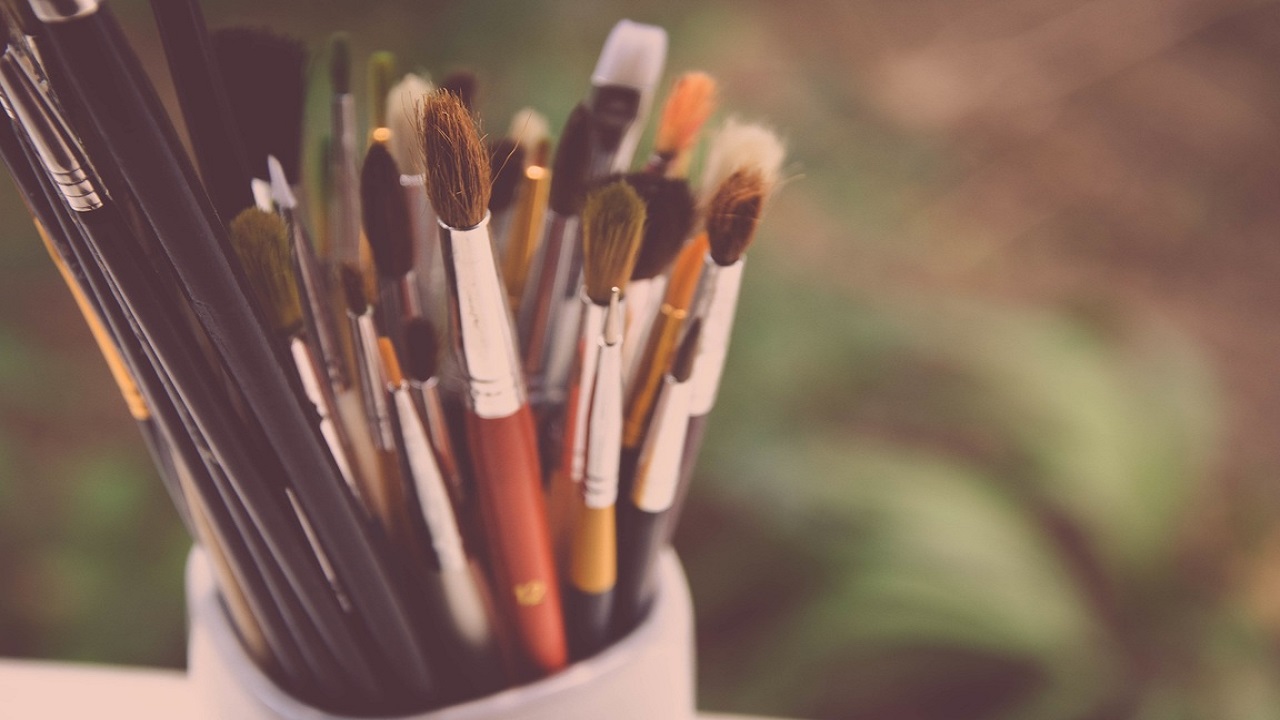 Dee Ann indicated several times that understanding our worth begins with seeing, hearing, and receiving how God sees us. For the Samaritans, they stopped seeing, hearing and receiving Christ (Luke 9:53). They reverted to their previous understanding that their cultures hated one another. As soon as they began to think that Jesus was not for them, they quickly rejected Him. As I make this statement, how often do we respond similarly? We may think that God is too slow in answering our prayers, so we quickly push Him aside. We may see Him bless others and think where is my blessing. On both occasions, we push Him aside due to our disappointments. However, this tip is so important because the call is for us to see our worth through God's eyes regardless of what is going on around us. Regardless of how others are treating us or what others are receiving. This tip is purely on the notion of receiving Christ and being secure in God.
Dee Ann added to the notion of believing and receiving to address our inner critical voice. How does this occur? When we infuse our being with God's qualities, we began the journey of removing our self-judgment. Instead of being bombarded with our criticalness, we begin to have conversations with God. While speaking with God, we allow Him to help us get to the root of our behavior which includes our criticalness.
We will building upon tips number one and two. Tip number three requires that you do some reflection and writing. Identify the areas of your life where you stop receiving Christ. When I say stop receiving, I mean stop believing in the power of Christ over your circumstance. Not only do you stop believing, but you take the next step of not receiving His guidance in your life. This can be in the area of work, relationships, personal achievements, and the whole lot.
After you identified the items, now identify what forced you to stop believing and receiving. For the Samaritans, they no longer believed that Christ was for them and reverted to the previous understanding of cultural differences. Unfortunately, we can respond in the same way.
Once you completed tips number three and four, now jot down your fears. These fears usually revolve around thinking that you are not measuring up, or self-judgment, or performance and perfection pitfalls. Also, write down your fears that include being successful in this area. For an example, I numerously stated that I want our podcast to reach more people. Even though I have big hopes and dreams for this little podcast, I still have concerns or fears. I fear that with more people listening, I will receive more criticism for what is being shared. Instead of receiving positive feedback, I become bombarded with negative feedback. The negative feedback includes how the podcast is not helping anyone. Another thought is maybe, I will be criticized for how the show should be moderated. What my fears in this area represent the fear of success. On both occasions, fear becomes the root for failures and successes.
Combine tips three, four, and five to create a prayer list. I want you to give all this over to God. But here is the deal, you cannot pray once or twice and think everything will work in your favor. You also cannot expect God to give you everything, because you prayed for it. Instead, you are spending time with God and allowing Him to pour into you. In His pouring, you are allowing Him to shape your thoughts, and feelings, which lead to your actions.
In addition to praying, another method to assist in removing self-judgment is reading our Bibles. I like how Dee Ann acknowledged that sometimes we can read the Bible and be bombarded with a to-do list. Or seeing God as a drill sergeant. Yes, this outlook happens. A long time ago, we highlighted some great scriptures that reinforce our goodness in God. Go back and listen to Podcast #46. A New You: E10 – I Believe What The Bible Says About Me and Podcast #53. A New You: E17 – I Will Meditate to infuse your spirit with positivity.
Dee Ann provided a methodology for walking worthily or being rooted in our self-worth. She identified receiving God's attributes from His heart to ours, applying His attributes in our lives (believing them for ourselves), and giving His qualities away to others.
We have numerously spoken on this show about finding safe people and building a support team with them. We do need other people in our lives. Dee Ann reiterated who are safe people. They are people who listen, do not judge or condemn you. They do not place expectations or standards upon you. They support you and pray with you. Dee Ann added an important criterion. Safe people should also assist with unraveling your thought process. Sometimes we need help to obtain a new perspective and challenge our way of thinking. Since we do not want our minds to be a terrible thing to waste, we must air on the caution side of whom we allow in our lives to help challenge our perspectives. On certain occasions our best friends are not equipped. In these moments, it is okay to find more help which may include professional help.
The final tip is a statement of reflection and truth. I just loved what Dee Ann shared. Therefore, I want to remind you the sweetness of God. She stated that the Creator of the Universe placed His attributes in us. Our worthiness rests on His goodness and awesomeness. He does not look at our defaults or bases our worthiness on our actions. Instead, He looks at us as being His creation and leaps for joy over us.